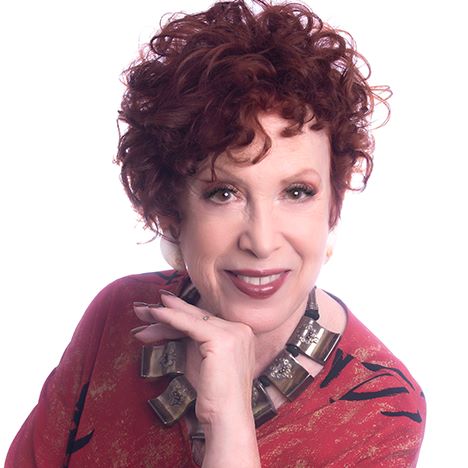 SHE RISES!
What would you do today if you were brave?
WOMAN BUSINESS OWNER
As a woman business owner, you work hard. You don't sleep much. You think about your business 24/7.
How can you make more money?
How can you scale up your business?
Does your team have the skills to support your financial goals?
Does your business deliver the ultimate customer experience?
PROFESSIONAL WOMAN IN LEADERSHIP
As a professional woman in a leadership role, you have a very demanding, stressful career.
Do you feel overwhelmed, exhausted, and out-of-balance with your personal life?
Are you ready for your next promotion or are you considering a career change?
Do you know how to effectively delegate?
OUR WORK TOGETHER BUILDS YOUR CONFIDENCE
AND BETTER DECISION-MAKING SKILLS
What would you do today if you were brave??
Why not start with contacting me...

1:1 Monthly
Business Sessions
with Susan!
(3 month minimum)
In-person or Online Initial Assessment
2/hrs 1:1 sessions
2 sessions per month
Unlimited email access
Measurable goals and results
Contact Me!
2 Hour
Strategy Session
with Susan!
(1:1 via phone/zoom or in-person)
Review immediate challenge
Create an action plan
Set Goals and Timeline all to
Propel You Forward!
Get OFF Stuck!
Let's Do This!
Inspire
Your Team
& Organization
(Empowering Team Building)
SHE RISES...
PROGRESS, POWER & PURPOSE
Experience a
'knock your socks off'
program!
Learn More!
30 years in the trenches with boots on the ground growing a multi million dollar business and consulting with hundreds of professional women brings me here to help YOU today!
Let's get you on task, fierce and on purpose for measurable growth!
Contact me today!
CLIENT RESULT
---
"The first 6 months with Susan focused my business on infrastructure, especially my employees, their duties, their compensation and bonuses, and team dynamics. Changes resulted in 13% decrease in employee costs. The next 6 months showed 8% increase in revenue goals. Susan holds me accountable!"
| | |
| --- | --- |
| Barbara Appenzeller, CPA | |
CLIENT RESULT
---
"My biggest challenge was no matter how hard I was working while juggling various financial and human resources tasks, I was stuck. I realized I could not do it all efficiently and effectively. I was on my way to burn out. After my sessions with Susan, I am now prioritizing, delegating, building margin in my schedule, and pausing rather than my usual knee-jerk reaction. I am providing direction with confidence. Susan helped me turn my weaknesses into strengths."
Lorraine Murrietta
VP/CFO and HR Director

© 2019-2021 SUSAN L. BROOKS | ALL RIGHTS RESERVED

Privacy Policy