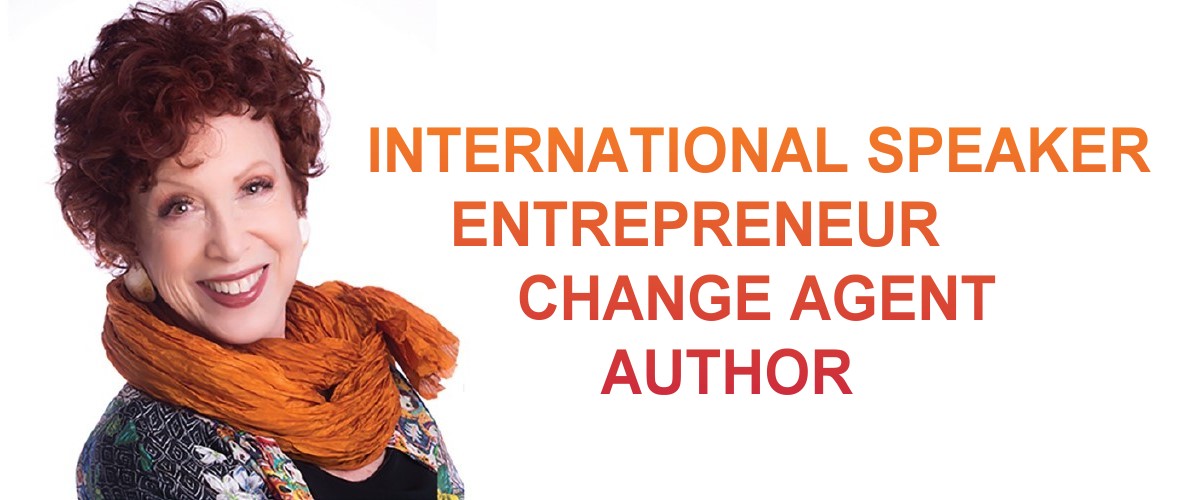 HERE'S HOW SUSAN CAN SERVE YOU
As the Event Planner, your decisions matter. You are responsible. You know why your attendees come to this Event: they are eager for relevant information, inspiration, and connection that is useful and worthy of their time and attention.

As HR Professionals, Susan has a no-nonsense, right-between-the-eyes approach that turns organizational cultures around so they intentionally focus and tune-in to delivering the ultimate customer experience to both the customer AND the team!

As an innovative, award-winning entrepreneur, Susan built a 30-year, multimillion dollar business (and sold it!).
Learn more about Susan here: Overview One-Pager.
To learn more or better yet, to schedule your SERVES YOU RIGHT!® Event or in-house training, contact Susan at Susan@SusanLBrooks.com
TRAILBLAZING CREDENTIALS
Susan Brooks is the founder and former CEO of a multi-million dollar retail and corporate gifting company. Headquartered in Arizona, Susan was at the helm of her growing organization while consistently called upon by other organizations to replicate the service-driven culture she had created.
30 years Cookies from Home™ owner, operator multi-million dollars in revenue, created and managed 13 cookie franchises
Small Business of the Year Award, Tempe Chamber of Commerce
INC Finalist for Entrepreneur of the Year
International Speaker
Founding Facilitator of World Academy for the Future of Women at Sias International University, China
Founder National Association of Women Business Owners (NAWBO), Phoenix chapter
ASU Venture Devil Mentor
Author 3 business books
12 year business columnist for Phoenix Business Journal
RAVE REVIEW
---
"Thank you for the tremendous progress with our managers, supervisors, and coordinators. Your personal coaching got our leaders working with each other. Your interactive exercises on roles and responsibilities along with time management training, helped our layers of leadership meld together to support each other and their staff. The result: we now have a new way of working, a renewed dedication to providing outstanding customer service, and a re-energized (as only you can do) leadership group eager to move forward!"
JOYCE SANTIS
COO
SONORA QUEST LABORATORIES

© 2019-2021 SUSAN L. BROOKS | ALL RIGHTS RESERVED

Privacy Policy