Event Planners
Meeting Planners
HR Professionals
Susan SERVES YOU RIGHT!
She makes you the HERO!
RELEVANT, ENGAGING, POWERFUL PRESENTATIONS
SUSAN'S MOST REQUESTED TOPICS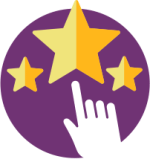 Serves you right!
®
The Ultimate Customer Experience
LEARN MORE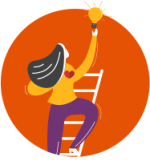 She Rises...
Progress, Power, and Purpose
LEARN MORE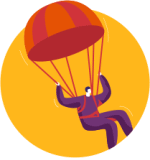 Outrageous, Courageous, and Highly Contagious Leadership
Want to know more about Susan?
For more information contact Susan at Susan@SusanLBrooks.com
RAVE REVIEW
---
"WOW! This is the only word I can say about Susan Brooks! Employees called to thank me for bringing her into our event. Susan 'filled their emotional bucket up!' She re-energized them and gave them the tools to keep them engaged in serving. Our Senior Leaders especially found their own sense of comfort and validation from Susan as they watched her capture the audience with her passion and vision of how service excellence should look."
LISA NOYES
DIRECTOR OF SERVICE EXCELLENCE
BANNER THUNDERBIRD MEDICAL CENTER

© 2019-2021 SUSAN L. BROOKS | ALL RIGHTS RESERVED

Privacy Policy