Speaking Engagements & Events:

Keynotes, Break‑Outs, Panels, In‑House Perks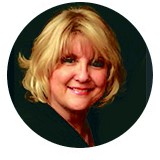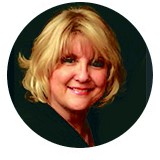 Susan's Speaking Agent
Carole Barnes
Founder/CEO CBA Speakers Bureau


Carole has been in the speaker business for over 30 years. She is an accomplished businesswoman who owns CBA Speakers Bureau, who is now featuring world-class speaker Susan Brooks.
Corporate Transformational Programs:

Trainings and Service‑Driven Cultural Transformation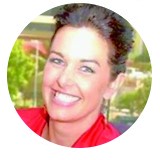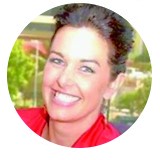 Susan's Corporate Agent
Suzanne Meldeau Leonard
Founder/CEO Sagacity


For two decades, Suzanne has been a global leader in strategic Leadership and Program Development for wisdom leaders and the organizations they serve. Susan and Suzanne have had a decade-long history of creating and implementing hig-impact teachings and programs.